OpenProject Reviews
Share your experience with OpenProject.
Test 14 days for FREE
Intuitive and web-based
High security and data privacy
What our customers say
The students use OpenProject for their work to network. The theoretical project management techniques are directly put into practice. By using OpenProject, the productivity of the project members was increased significantly.
Prof. Dr. Eduard Gerhardt
Coburg University
Faculty of Economic Sciences
Read the case study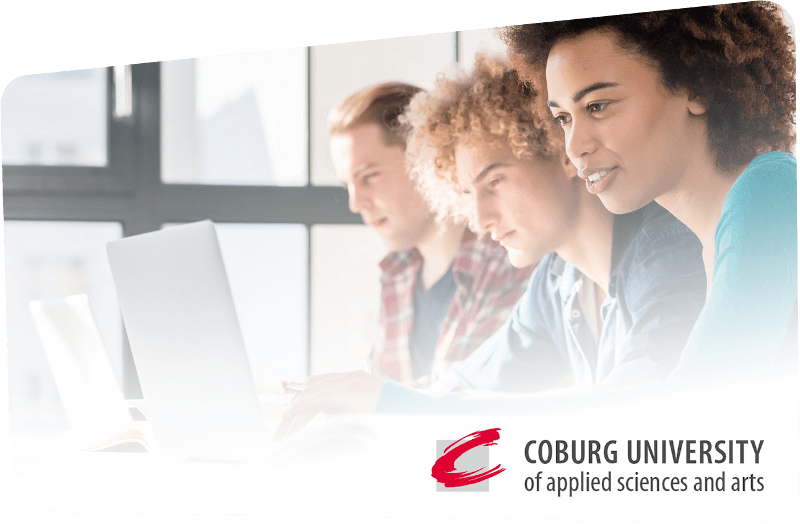 What our customers say
By using OpenProject in our research group we are much better organized and structured, especially for the organization of the laboratory. We have all tasks in the lab transparent and clearly arranged at a glance. Orders are initiated in time and less is forgotten.
Dr. Michael Bernicke
Technical University Berlin, Faculty II
Institute for Chemistry, Postdoc
Read the case study
What our customers say
OpenProject enables us to plan and structure projects quickly and comprehensibly, and thus to maintain an overview and stick to deadlines. At the same time, OpenProject allows us to have an efficient and sustainable exchange with customers.
Florian Rogge
go∼mus
Sales Director
Read the case study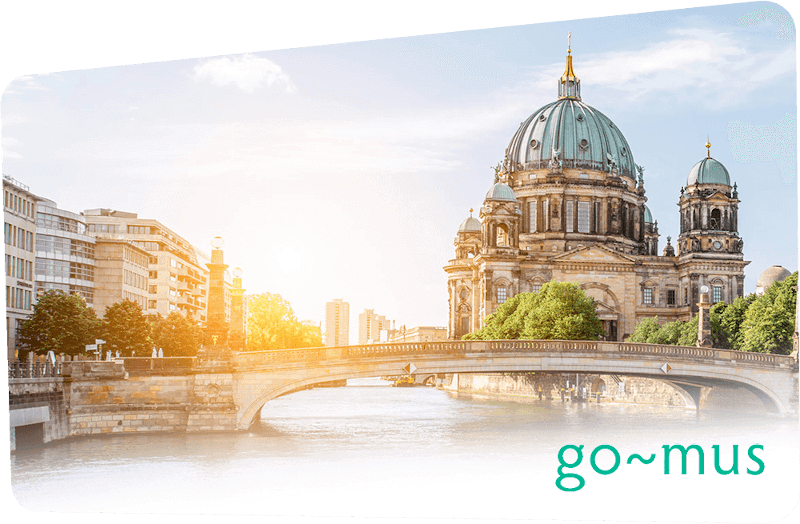 What our customers say
OpenProject helped me to visualise my project's timeline and have a better overview. Also, all my team members were able to have access to all project information at any time which reduced the coordination for me.
Jana Schilling
District Office Enzkreis
Department Modern Administration, Personnel and organizational development
Read the case study
What our customers say
I value the flexibility and versatility of OpenProject, we were able to make it fit our own needs. Moreover, the on-premises installation provides us with the required data security.
Janne Louhikari
Greenpeace Nordic
IT Operations Manager
Read the case study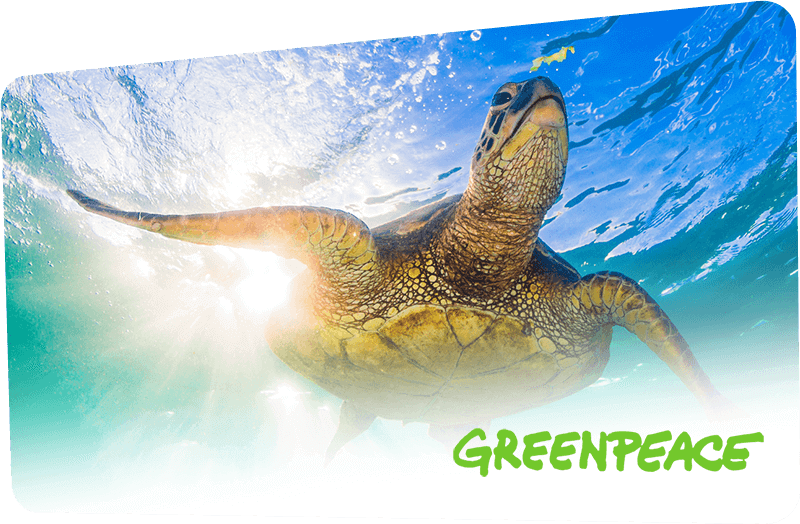 What our customers say
OpenProject gives us the opportunity to have a lot of important data in one place. Work package distribution, task scheduling, meeting protocols and additional information are clearly arranged. Therefore no assigned job gets lost in endless lists. It greatly simplifies the organization of our project and thus helps us to work more efficiently together on our CubeSat SOURCE.
CubeSat SOURCE
KSat e.V. Stuttgart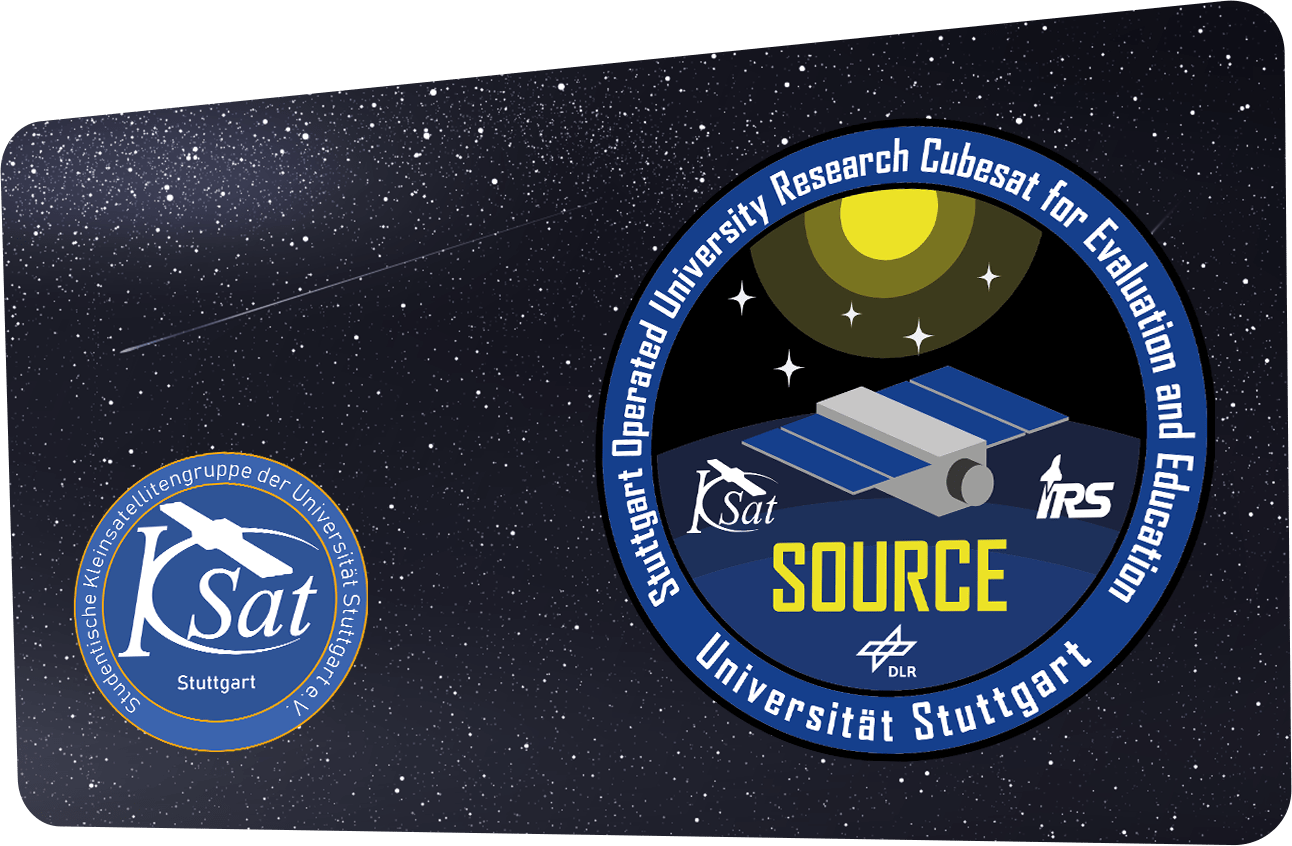 What our customers say
Last year, we introduced OpenProject in our non-profit project "fLotte Berlin" to organize all the tasks related to the operation of 250 cargo bikes that can be borrowed free of charge. Since then, the communication effort in our team has decreased significantly, our response times have improved noticeably and the processes have become more structured and transparent. During the introductory phase, OpenProject provided us with amazing support. Thank you again!
fLotte
fLotte Freie Lastenräder für Berlin