Achieve great things together
We empower project teams to achieve great things together for the good of society.
OpenProject is targeted at organizations that want to positively impact the world. We provide a project management software that promotes data sovereignty, open source and collaboration. Our vision is to become the leading project management software for data conscious organizations.
Niels Lindenthal
Founder and CEO OpenProject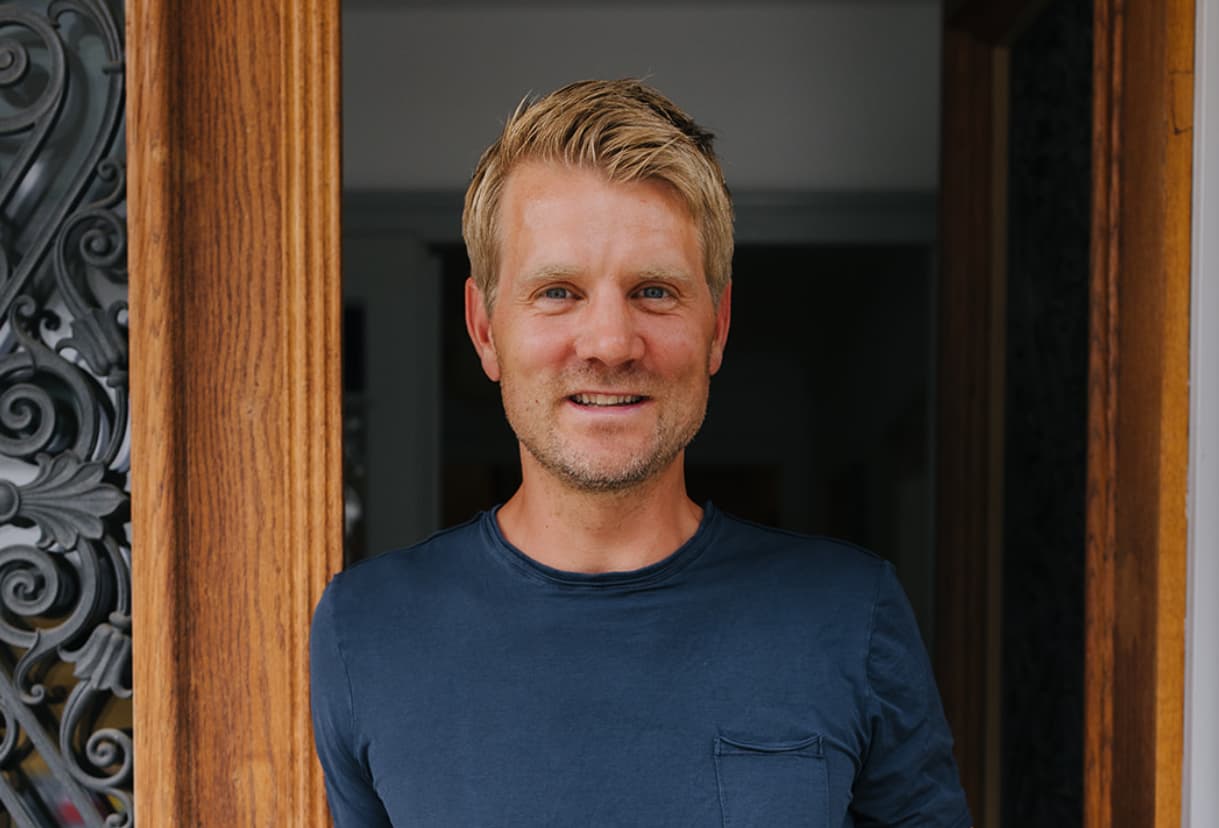 Our mission
We develop open source software to change the way we collaborate
OpenProject is the leading free and open source project management software. As a web-based solution it gives all team members access to all project-related information from anywhere at any time. OpenProject supports your projects throughout the whole life cycle with any chosen project management methodology - agile, tradition or hybrid.
Key differentiators
Open source project management software in a secure environment
Our company culture
These values shape our way of working
OPEN We encourage the exchange of know-how and learning of new things within the company, e.g. open to learn a new tool or technology.
PRAGMATIC Being pragmatic is required in many areas to implement or change something quickly. Especially in development we say: release early, release often.
ENGAGED We are engaged for customers and colleagues. We help and support each other, e.g. a marketeer helping out with a sales request.
AFFINITY We share a high affinity for OpenProject through continuous improvement of our product and services. Our work is meaningful to us and we enjoy enabling clients to better collaborate.
PROACTIVE We are proactive and accountable, e.g. taking responsibility for a topic or being punctual for a meeting. We value the time of each other.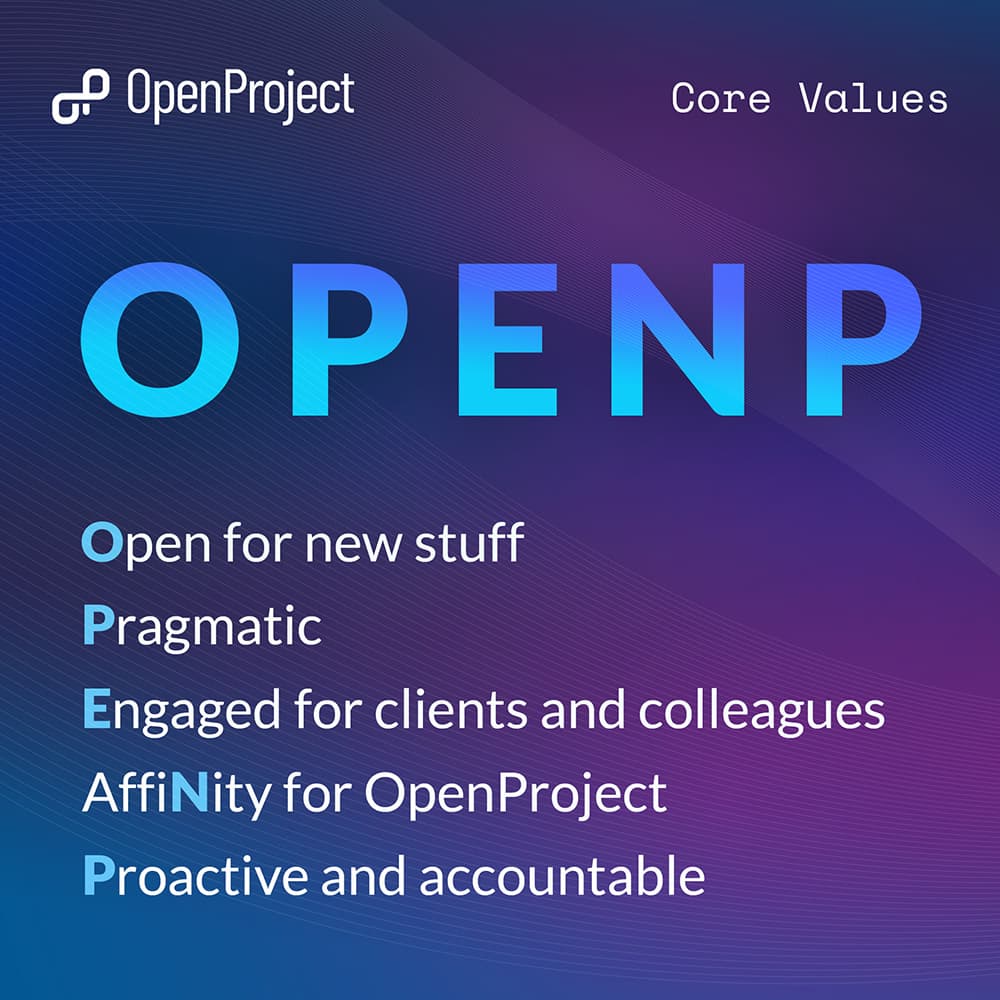 Our team
We are advocates for remote work
Best talents across the globe
At OpenProject, we have always worked remotely. One way to gather the best talents to create an awesome team. Our team is spread across countries but OpenProject and a few selected additional tools make collaboration easy. And we have in-person meetings in place to fuel the team spirit.
How we work
OpenProject's success factors for remote work
Living a feedback culture
Communication is key
Expectation management up front
Transparent rules and remote working guidelines
The best equipment for the home office
Time to socialize online
Employee benefits beyond the usual compensation
Constructive meeting culture and a select number of meetings in person
Flexible working hours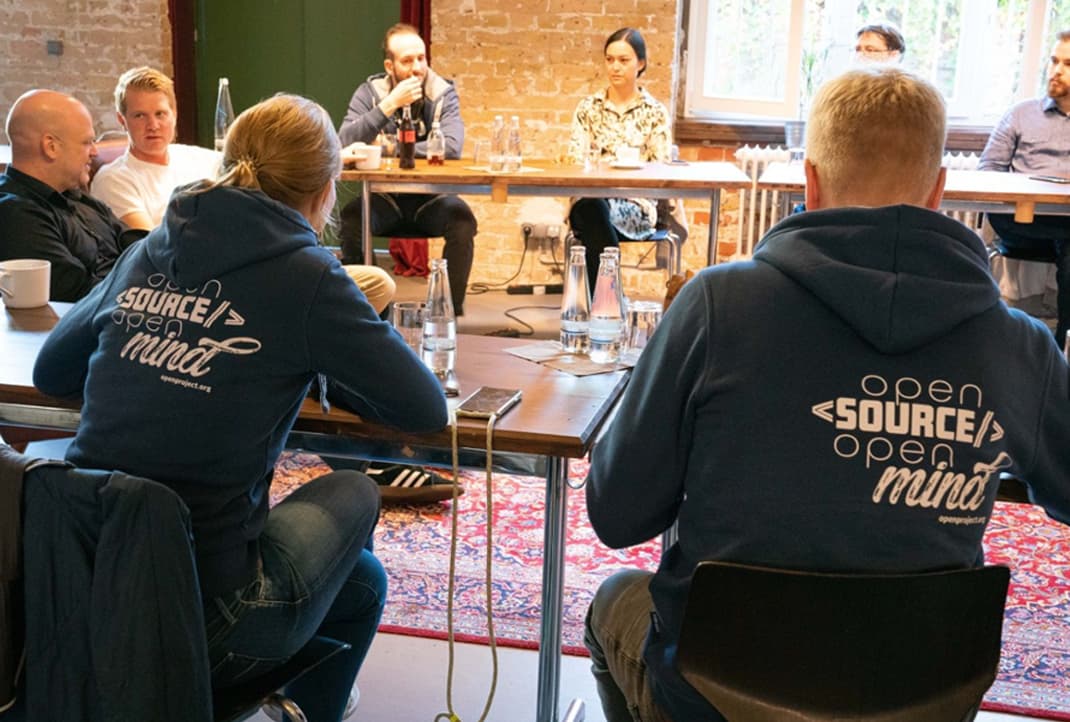 Partners and memberships
We are proud supporters of the following organizations that are committed to the same values as OpenProject
Open source, Open mind
Join the OpenProject Adventure
You enjoyed finding out more about OpenProject as a company and liked our profile and values?
Check our current vacancies and become part of our team of open source enthusiasts.
Visit our career page